LIVE OUR HOSPITALITY
ABOUT US
The KIIT Cafeteria serves a wide range of cuisines including Odia, South Indian, Chinese and Continental dishes. Besides, the University also has 15 food courts that serve an array of international cuisines all operated and functioned by KIIT Hospitality.
With students from more than 45 countries, food is a major concern. We envisioned its significance and took initiative to start 15 Food Courts serving national and international cuisines including North Indian, South Indian and Continental to cater to diversities in KIIT.
– Prof. Achyuta Samanta
Founder- KIIT and KISS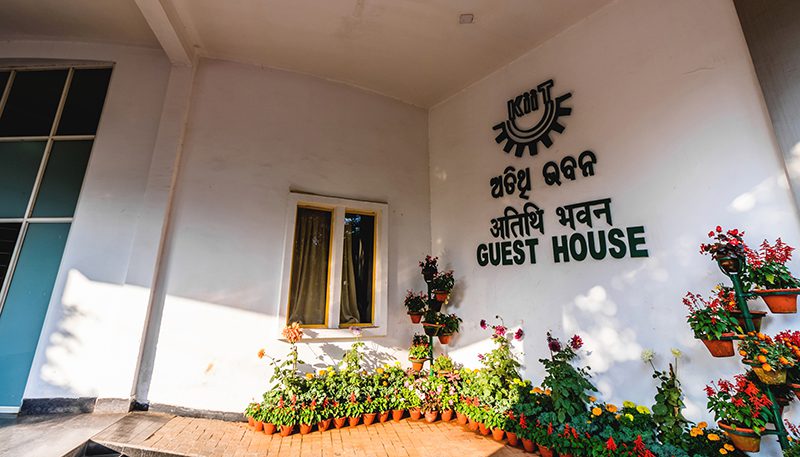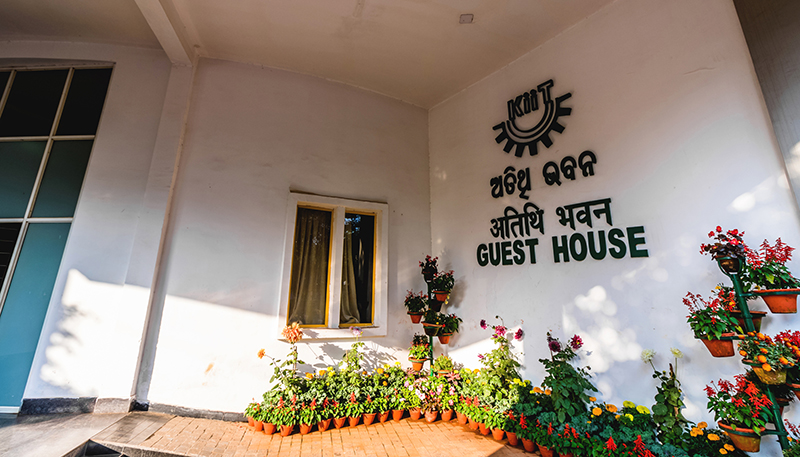 Overview
KIIT Hospitality is one of the most important departments of KIIT group of Institutions and Kalinga Institute of Social Sciences. It offers accommodation, catering, wellness and entertainment services to the guests, business and leisure travellers visiting KIIT & KISS and Bhubaneswar, Odisha.
Kalinga Institute of Industrial Technology ( KIIT) is synonymous with excellence in higher education. Over 27,000 students from 35 different nations live, learn and play in the sprawling University town, nestled in Bhubaneswar, Odisha. It also has nearly 2500 faculty and almost 10000 other support and service staff, who cater to the various professional institutions in health sciences, engineering, management, communication and humanities which dot the Wi-Fi-enabled campus. It consists of 23 schools having world-class facilities and pedagogy, which are constantly reviewed and upgraded to reflect the latest trends and developments in higher education.
Kalinga Institute of Social Sciences (KISS) is the first exclusive tribal university of the world and is a home to 27000 indigenous children who are provided with free education from Kindergarten to post graduation besides free lodging, boarding, healthcare and comprehensive development.
From a very modest beginning, KIIT and KISS have grown exponentially today. With the growth of these two institutions, there has been peripheral development, converting the quaint part of the city into most happening hub. Visit of guests, dignitaries, parents and guardians of the students, delegates and participants in various meets, conclaves, conferences and seminars to KIIT and KISS throughout the year makes it the new heart of the city.
To cater to the needs of the students, Parents and the University, KIIT Hospitality offers range of services to make their stay comfortable. Your stay is not just a stay, it is an experience!
"The comfort of your stay is guaranteed by our trained and skilled staff."
KIIT Hospitality
Services & Facilities

218 Hotel Rooms
Which includes Cottages, Suites, Executives & Deluxe rooms

Check in/out 12 Noon
Plenty of time for assortments

Complimentary
Breakfast
A combination of Health, Taste & Service

Free Wi-Fi
Always Stay Connected

Individual A/C
Cools you down faster than ever

Cable TV
Live the world on celluloid

24 Hour
Hot & Cold water
You define your comfort

Tea / Coffee maker
Make yourself at home

Soft Mini Bar
Freshen with our diverse options of drinks

Safe Locker
Keep valuables locked

Restaurants
World-class food serving restaurants

Fitness Centres
Shed those calories, build those muscles

Swimming Pools
Recreation everywhere

In-House Laundry
Your cleanliness is served

Doctors on call
Your Health is our responsibility