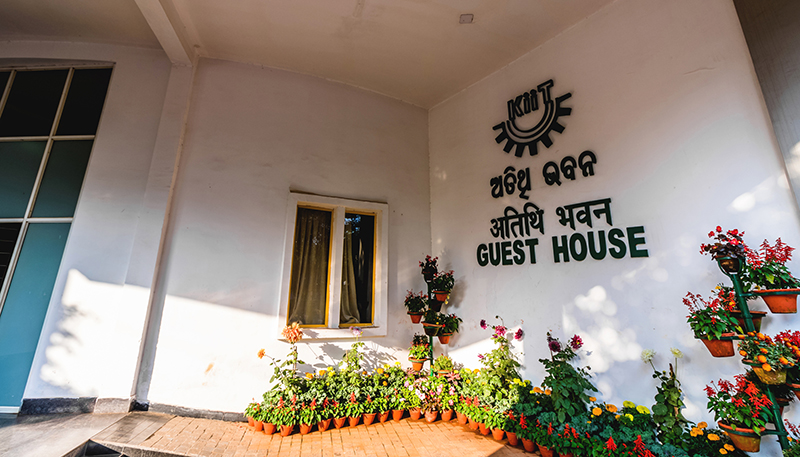 KIIT Hospitality Pvt. Ltd., founded by Dr. Achyuta Samanta, is one of the most important departments of KIIT group of Institutions and Kalinga Institute of Social Sciences as it offers accommodation, catering, wellness and entertainment services to the guests, business and leisure travellers visiting KIIT & KISS and Bhubaneswar, Odisha.
We aim at delivering a memorable experience each time and emphasise on consistently pushing the bar of standards in hospitality. Our meticulously designed properties are carefully tailored to optimise the guests' experience, with a keen eye for attention to detail.
One of the key features of our service is the focus on developing eco-friendly and sustainable accommodations. Making conscious decisions to incorporate green choices like the sustainable power sources, using the reusable copper flasks and glass jars replacing the plastic containers, green laundry, we support Agenda 21. We recognise the importance of our team members in achieving our goal and we focus on creating a positive work environment which encourages a sense of community, commitment and hard work.
"The comfort of your stay is guaranteed by our trained and skilled staff."
KIIT Hospitality