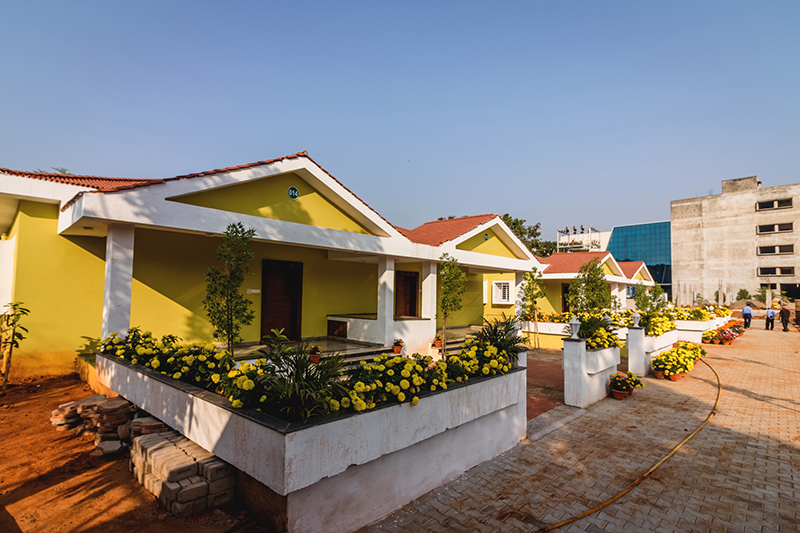 Cottage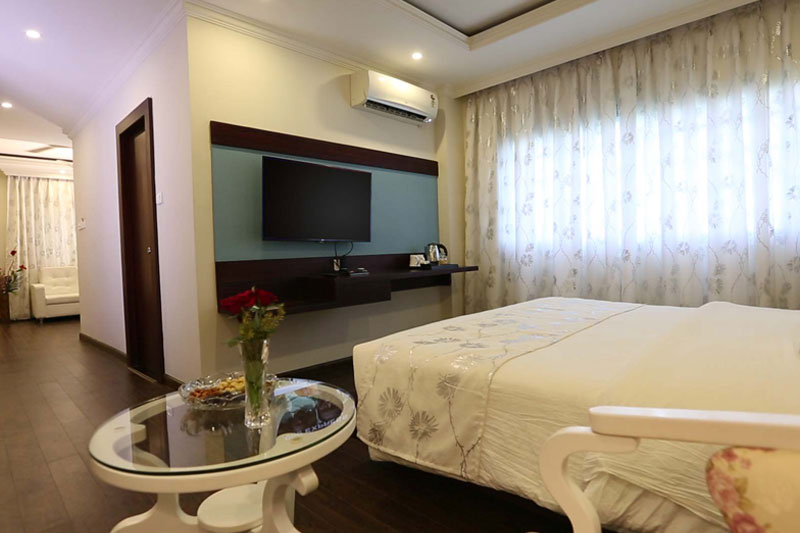 Suite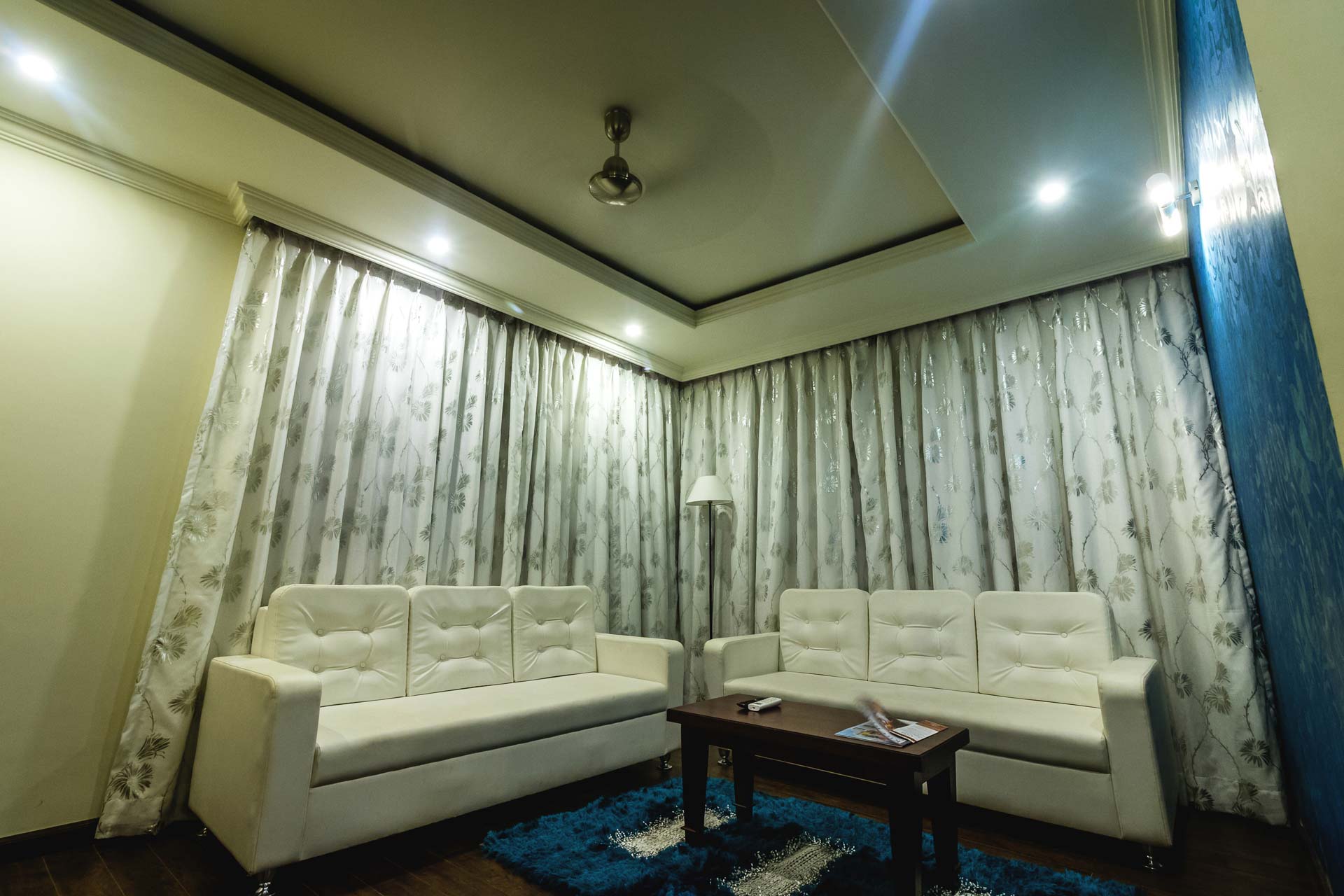 Executive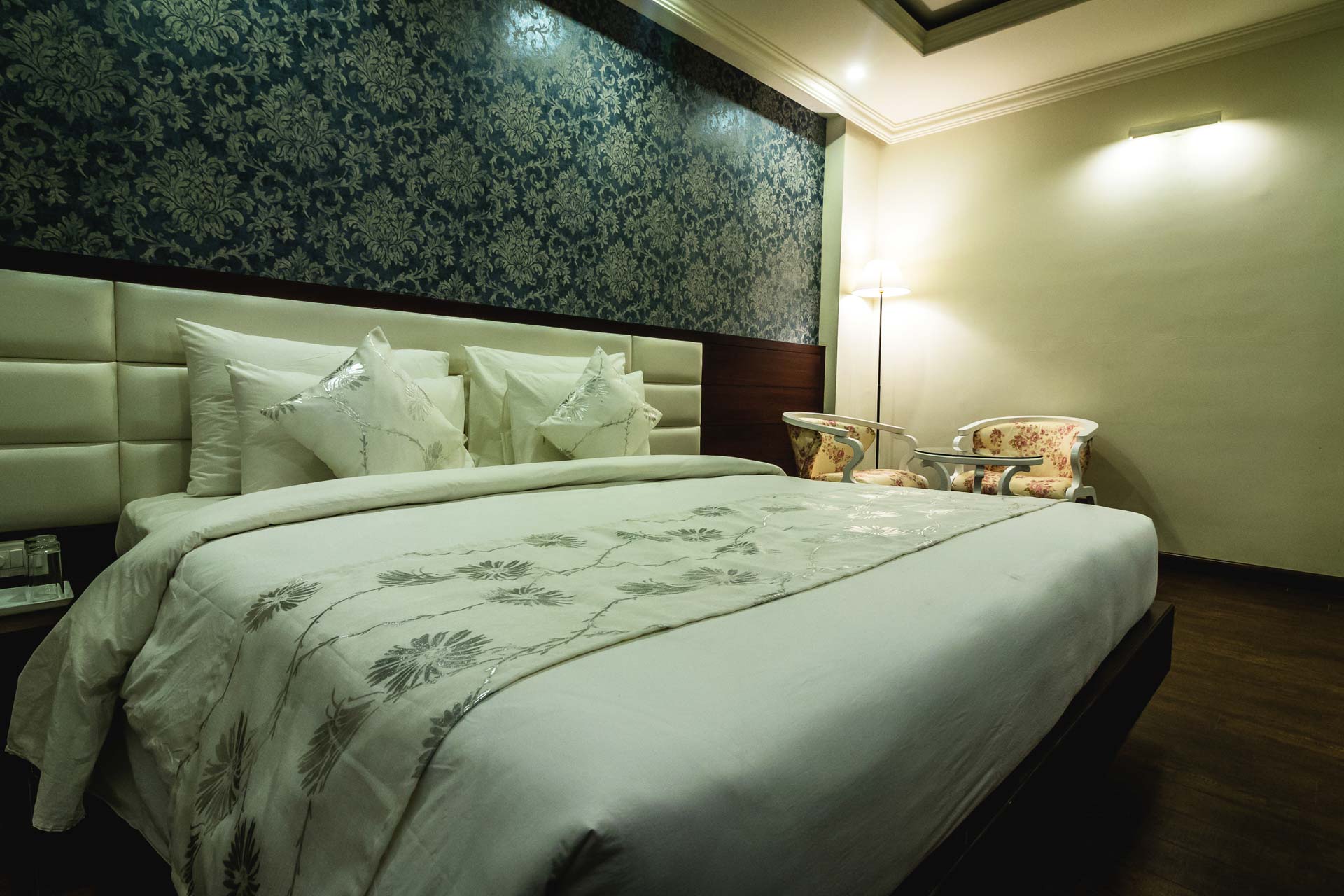 Deluxe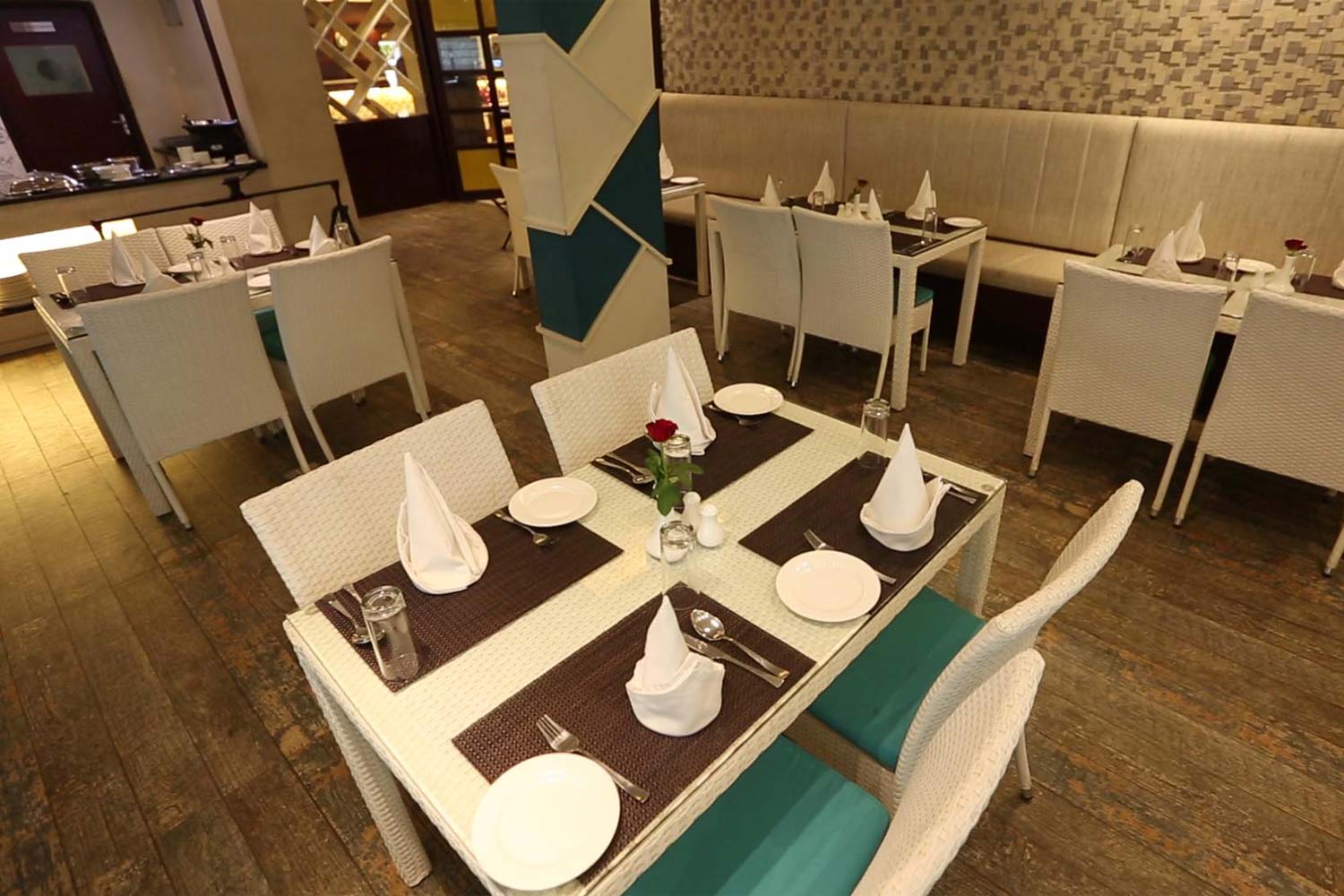 Restaurants
We offer pleasant Dining experiences to all our Patrons ranging from students, Parents, Faculty members, Scholars and Visitors to the University.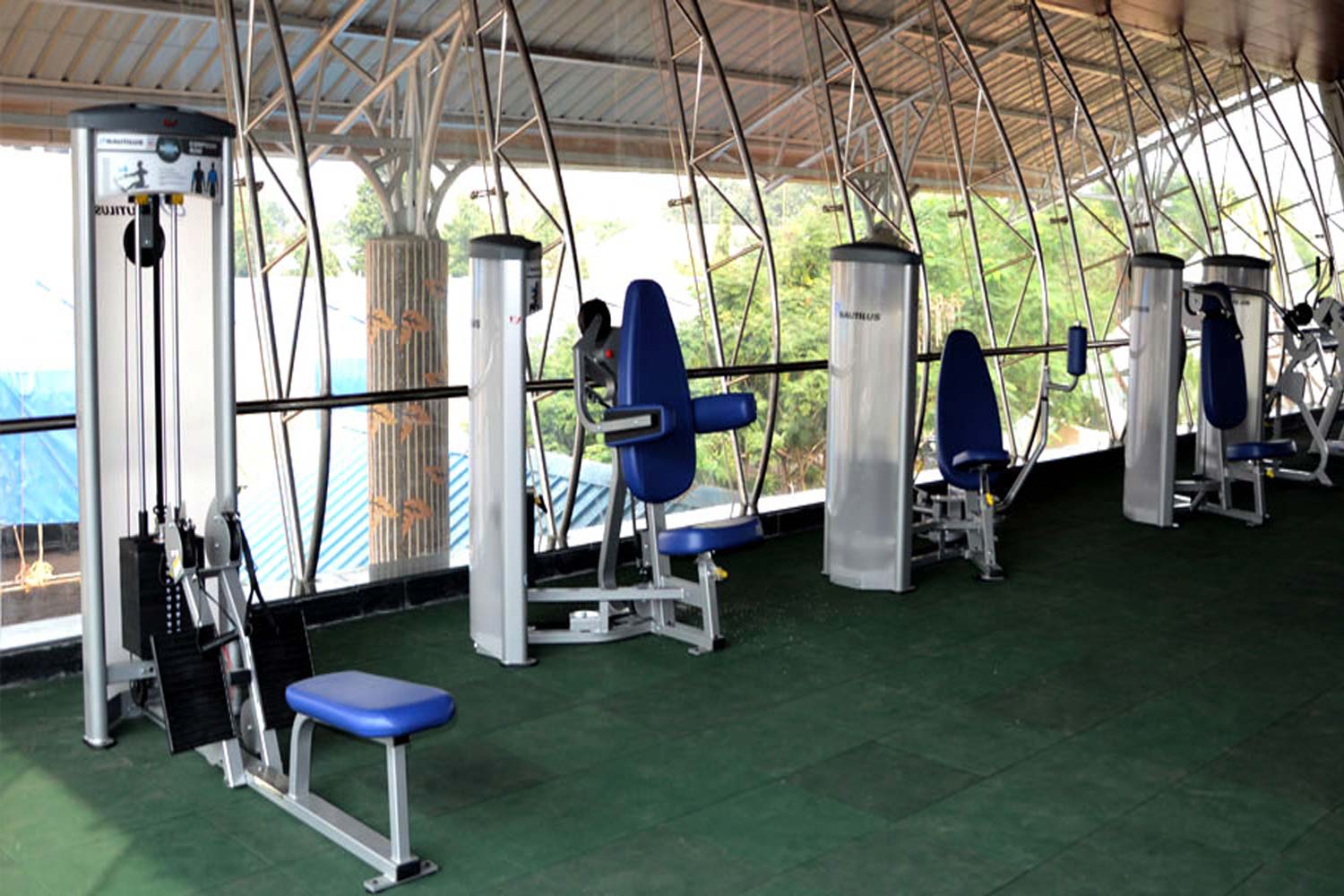 Gym
We have 13 fully equipped gym complex around our beautiful properties.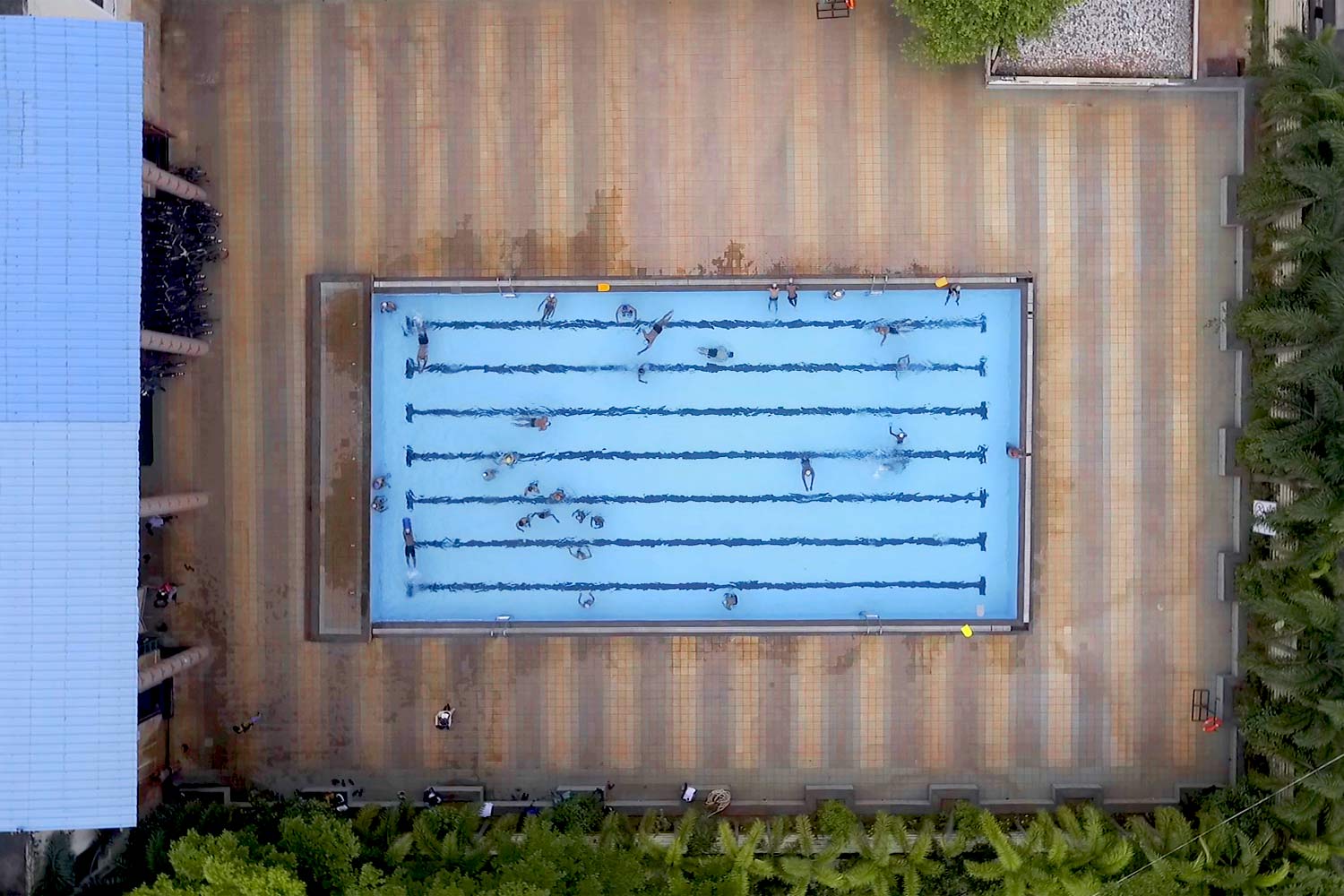 Swimming Pool
The campus has 13 swimming pools including spa facility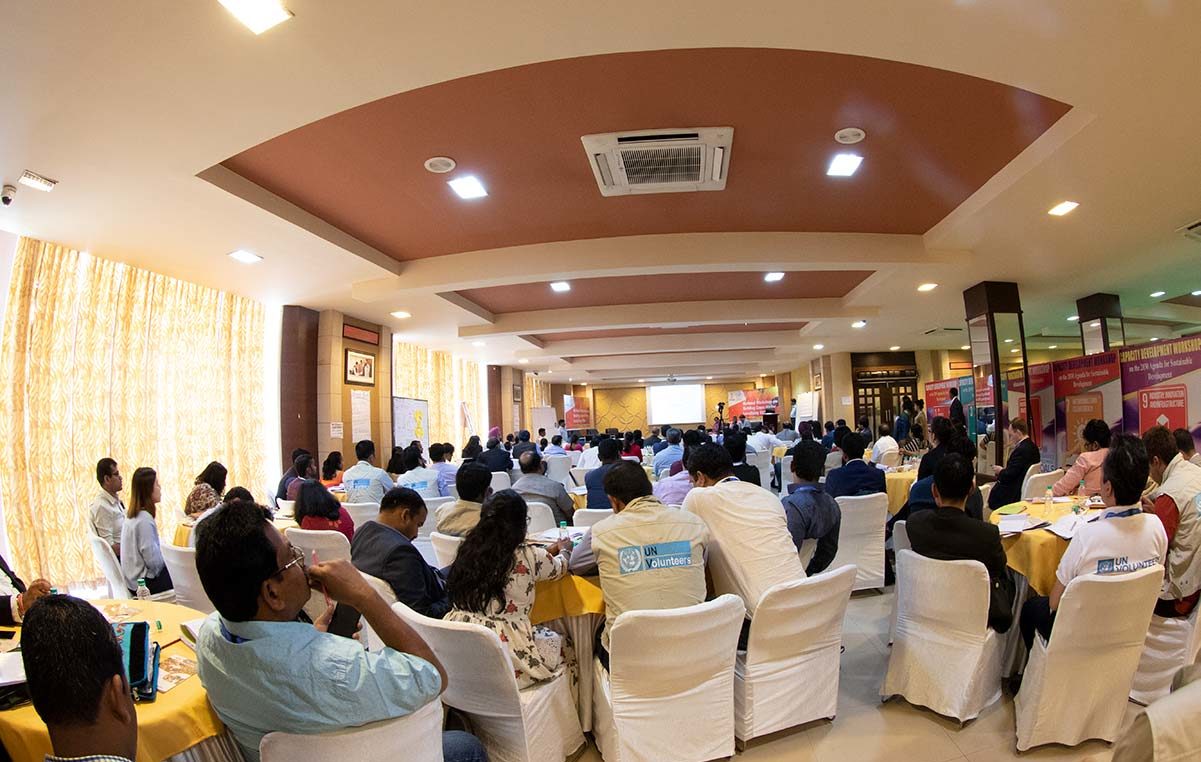 Meetings & Events
KIIT Hospitality is proficient in organizing Large Conferences, Workshop, Seminars and Banquets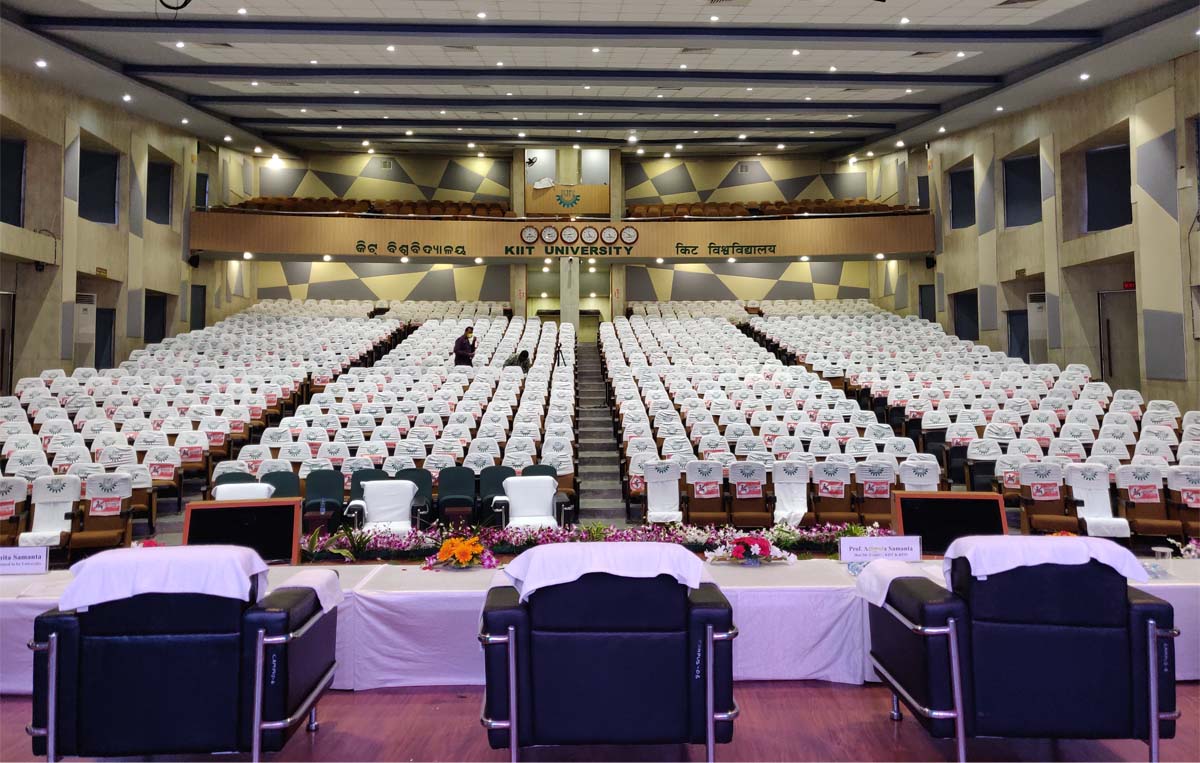 MICE Destination
KIIT Hospitality is also well equipped to organise and facilitate Indoor or outdoor events, Conferences and meetings inside the university campus through our state-of-the-art banquets & multi-functional auditoriums designed to host major events with the highest corporate standards.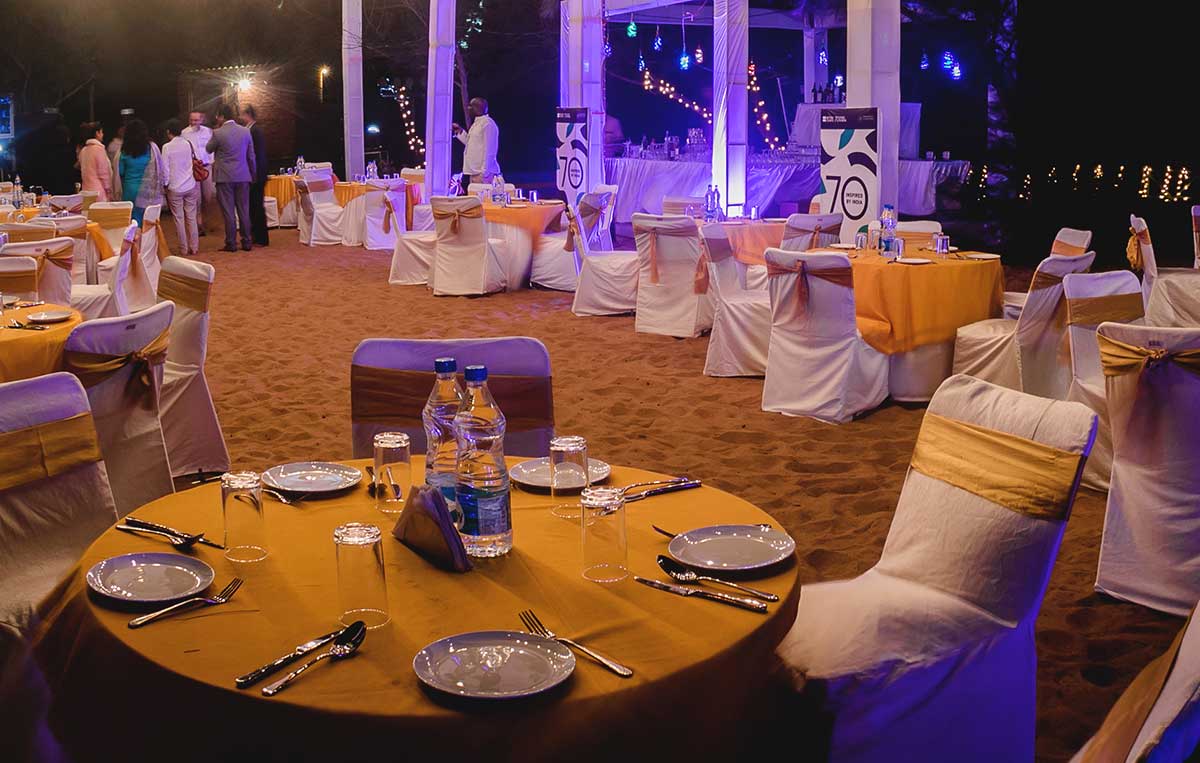 Get Togethers
KIIT Hospitality offers a perfect destination to plan your event and create indelible memories of the most valued treasures.